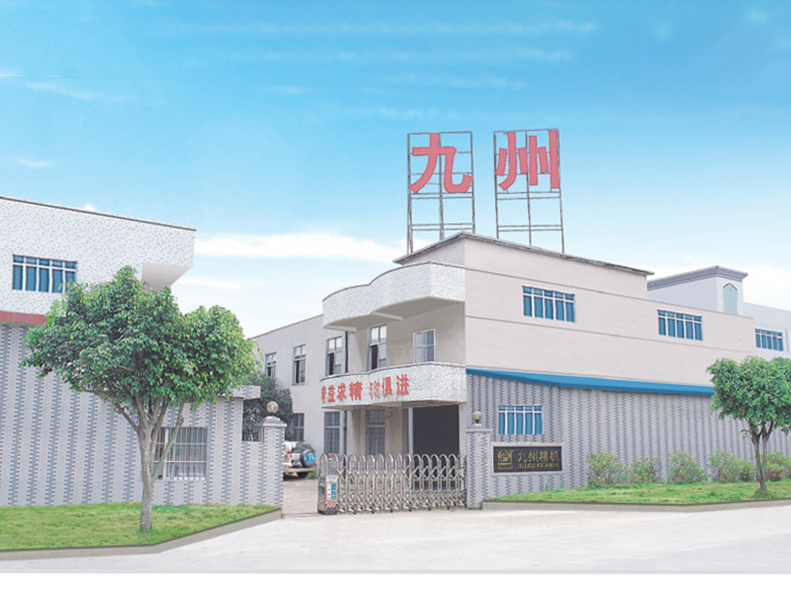 Jiuzhou machinery was founded in 1998, with more than 20 of its inventions patented, integrates research, production and sales, and the products have passed the EU CE certification; With the management principle of sincerity and good service, has developed into a large enterprise with three subsidiary companies: Jiuzhou International (Hongkong) Limited, Dongguan Jiuzhou Machinery Co., Ltd. and Jizhou Metals Machinery factory. And won the Guangdong Shoe Machinery Technology Innovation Award, is a private technology enterprise in Guangdong Province, the chairman unit of Guangdong Shoe Machinery Association, passed the GB/T19022-2003/ISO10012:2003 measurement management system certification, drafted and formulated four industry standards.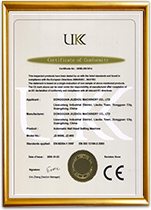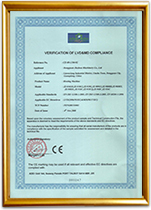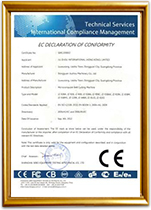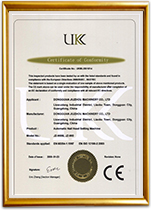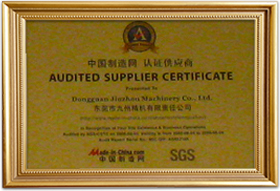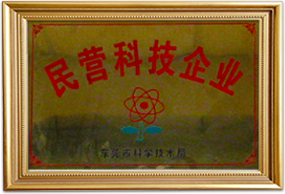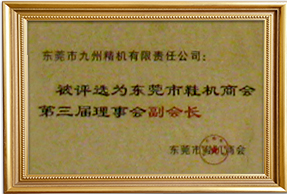 Since its establishment, quality has always been our goal. After years of hard work, Jiuzhou has become a major riveting machine manufacturer and exporter in China. The main products include eyeleting machine, riveting machine, snap button fastening machine, lever arch file machine, hook button & D-ring machine, orbital riveting machine, hole punching machine, hot stamping & embossing machine, hot melt adhesive machine, webbing cutting machine, rope tipping machine, rivet assembly machine…etc, and matched various hardware accessories, such as grommet, prong / spring/ plastic snap button, jeans button, single /double cap rivet, hollow rivet, split rivet, tubular rivet, D-ring, hook button, buckles and so on. Jiuzhou products are widely used in various industries such as shoe making, suitcases, handbags, garments, printing, packaging, stationery, electronic products, hardware and furniture, automobile industry.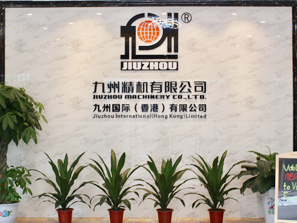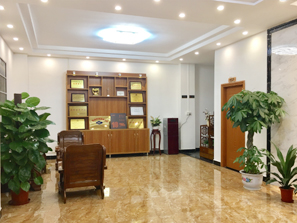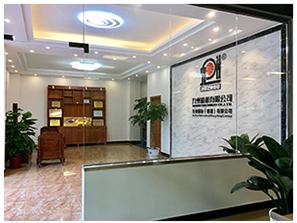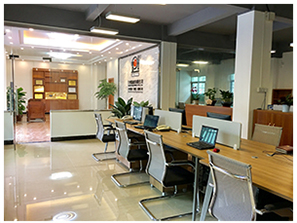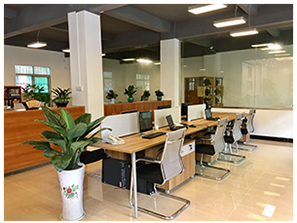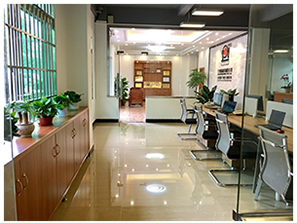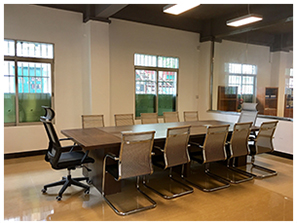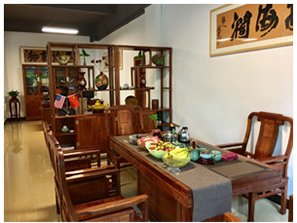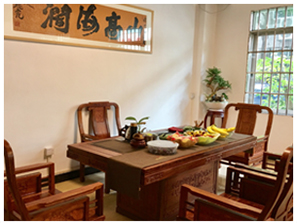 Jiuzhou is a professional riveting machine equipment manufacturer with 25 years of production experience. The products are exported to more than 100 countries, which include USA, Germany, Canada, France, UK, India, Peru, Japan, Korea, Malaysia, Spain, Mexico, Australia etc.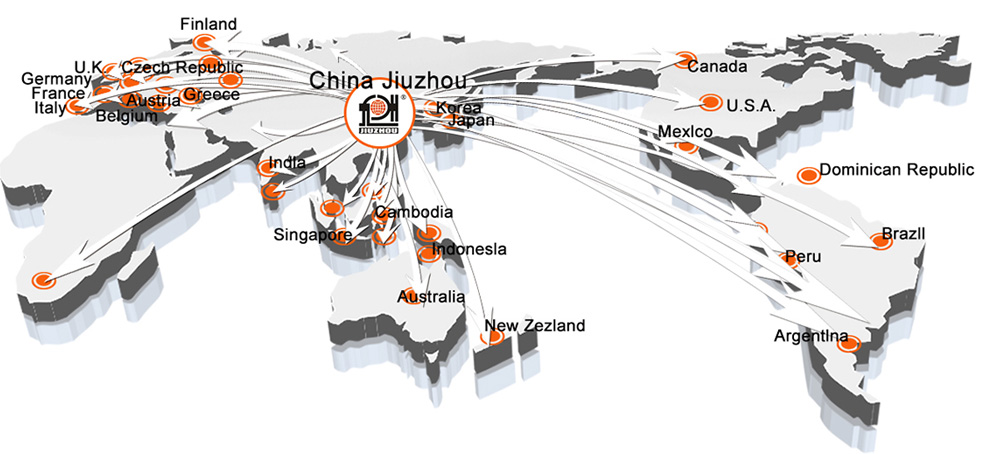 Jiuzhou works with many manufacturers who produce products of globally renowned brands, such as Nike, Adidas, NB, Hanwag, Timberland, Belle… etc. and has been unanimously recognized by customers and the industries.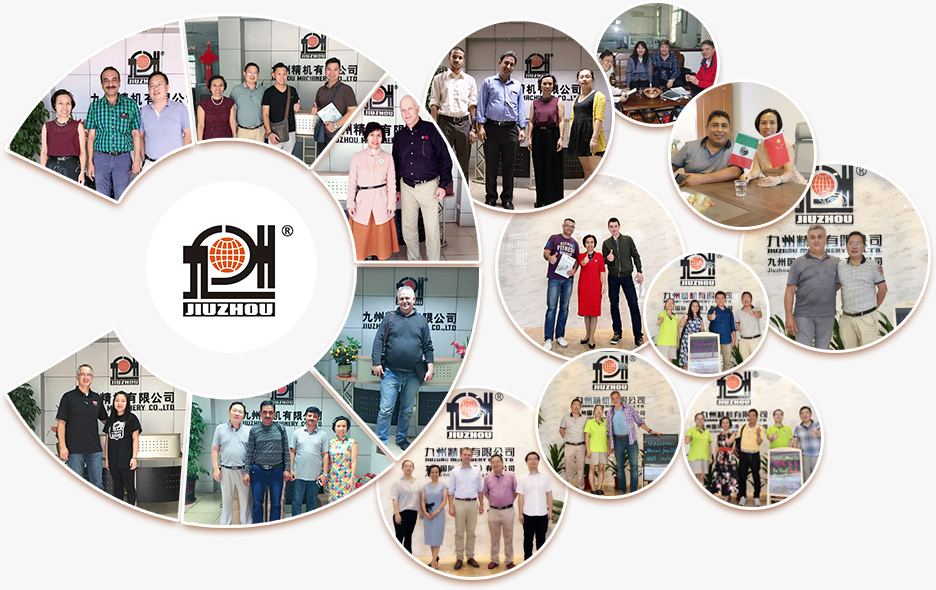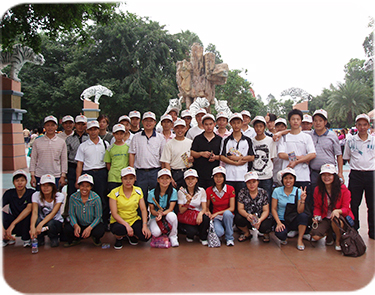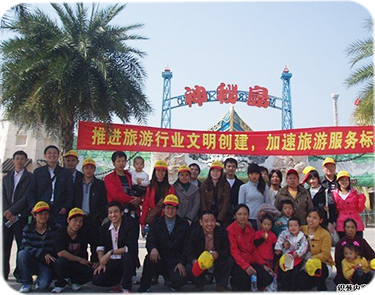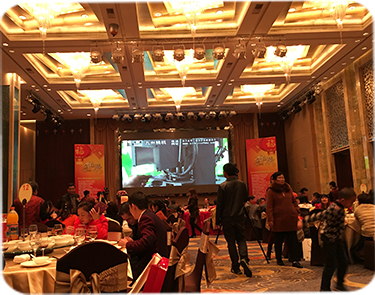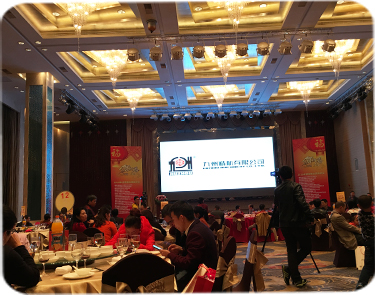 We sincerely hope our customers would choose high quality products. Warmly welcome all the customers to contact with us for further discussion.